The MWC Shanghai Exhibition is a 3-day event that includes three main themes: "5G Transformation", "Digital Everything", and "Beyond Reality+". Changkun Technology(named as CKTECH) showcased 5G integrated base station solution, distributed base station solution, high-capacity All-in-One SA millimeter wave solution, DeWiLINK FWA solution, core network integration innovative solution and emergency communication solutions. Numerous global customers and partners visited the company's booth for visits and exchanges. During MWC2023, CKTECH's products won the GSMA 5G Product Innovation Award.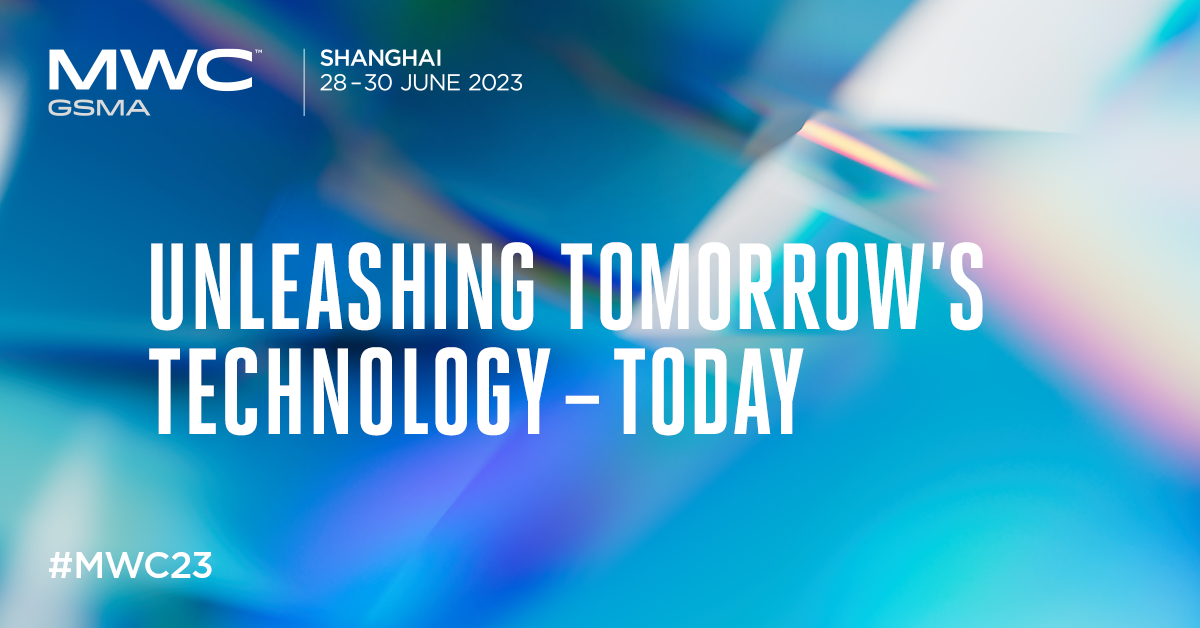 DeWiLINK has been released in 2023,June and CKTECH hope to bring more DeWiLINK cases and applications in this year. During the 2023 Shanghai MWC exhibition, CKTECH focused on showcasing DeWiLINK FWA solution and design concepts, which received great attention from the participating customers. Referring to the idea of blockchain decentralization, CKTECH innovatively sinks the 5GC central node to the base station access side, making wireless decentralization possible.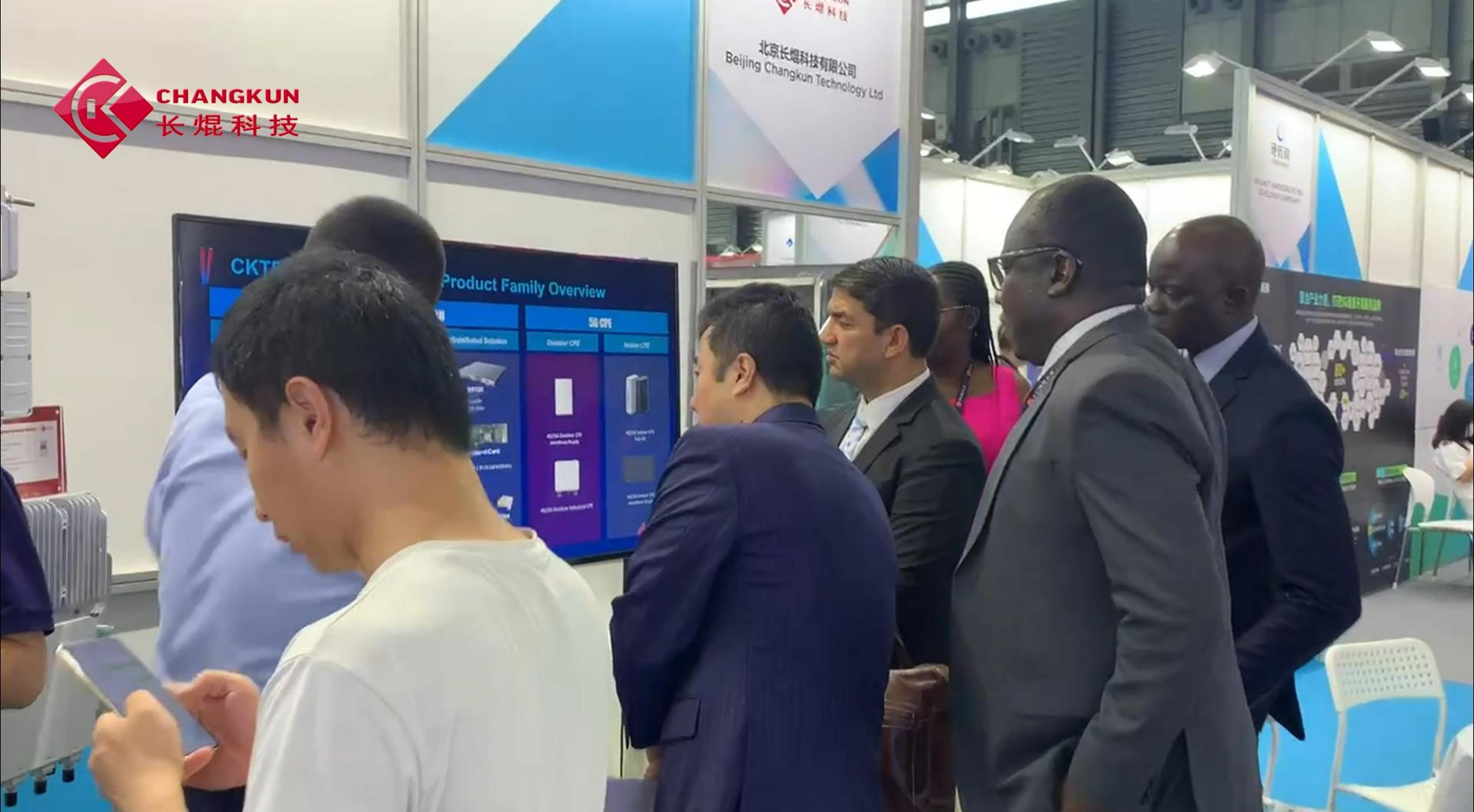 DeWiLINK FWA Solution has the characteristics of high integration, decentralization, large capacity, high reliability, low power consumption, low cost, and easy deployment. Through innovative decentralized wireless networking architecture and 5G SA millimeter wave technology, it adopts an outdoor integrated product form, a more secure and stable network architecture, more convenient deployment and operation, and lower costs to help small and medium-sized FWA operators promote FWA service deployment.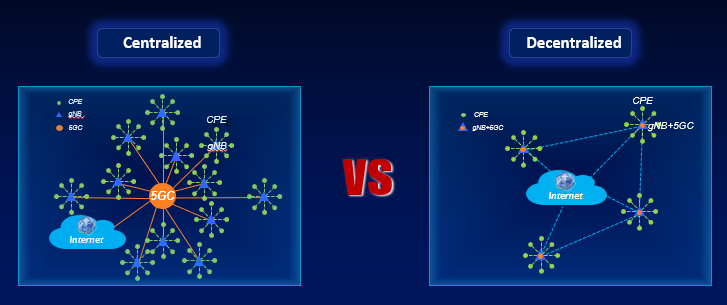 Also benefiting from the SA independent networking architecture, DeWiLINK makes easier for operators to access frequency resources. The solution has been undergoing trial test in multiple FWA overseas projects, greatly helping ISP and operators solve the business pain points.

CKTECH DeWiLINK FWA Solution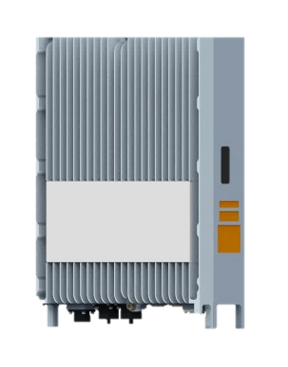 CKTECH mmWave SA Product
(All-in-One)