Dear Partner,
The 31st China International Information and Communication Exhibition (PTEXPO) will be held at the Beijing National Convention Center from June 4th to June 6th, 2023. Changkun Technology sincerely invites you to participate in this exhibition. Welcome to visit our stand and guide!
Exhibition Time: June 4th - June 6th, 2023
Venue : Beijing·National Convention Center
Booth No. : Hall E1-1667, Changkun Technology
In this exhibition, ChangKun Technology introduces the innovation platforms around 5G: 5G innovation platform, 5G open platform and 5G industrial platform.Welcome partners and industry colleagues who are interested in cooperation to visit our exhibition.
Information about this exhibition is as follows:
Changkun Technology booth map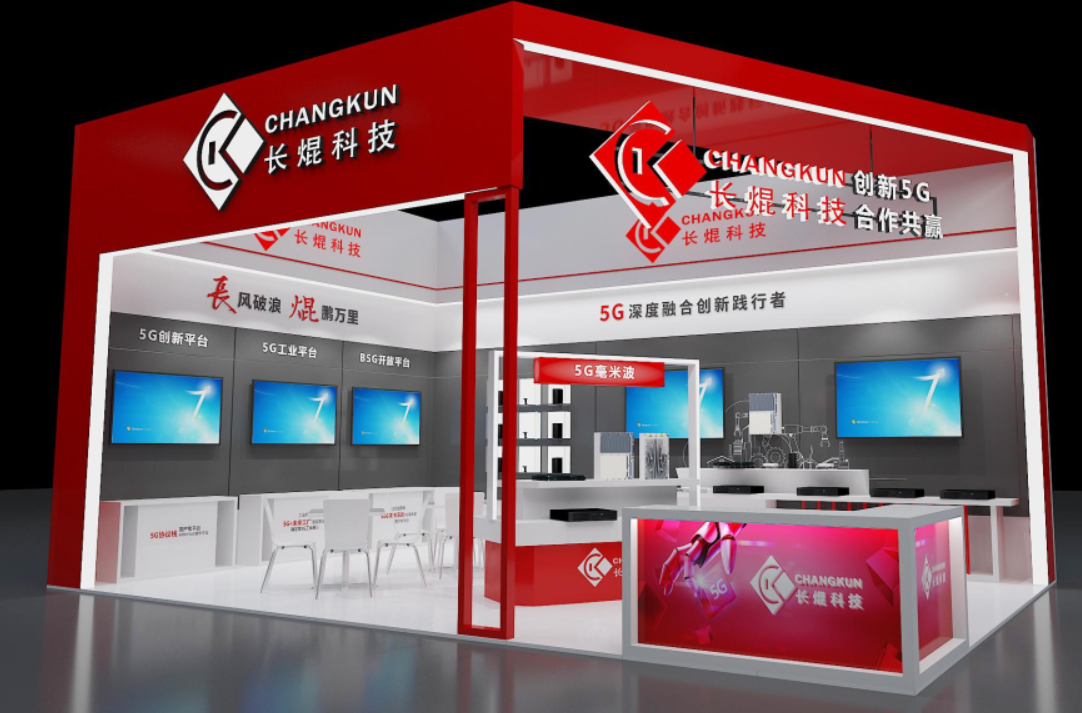 For more information, please scan the QR code below for: